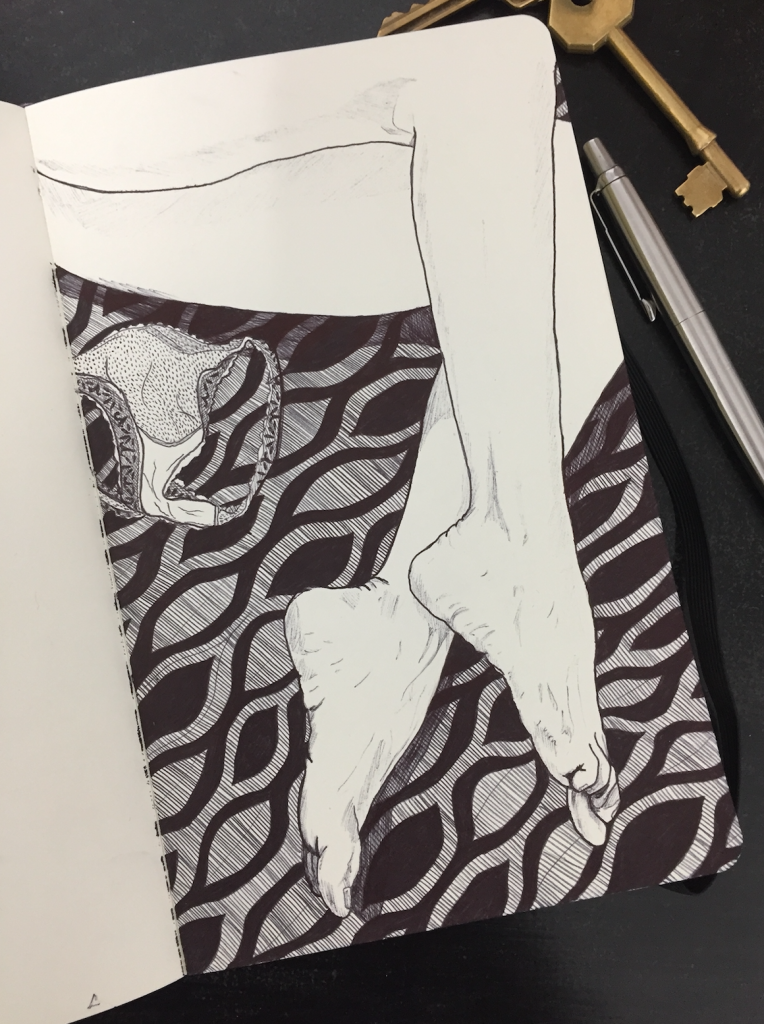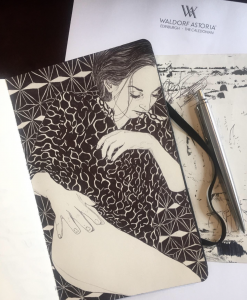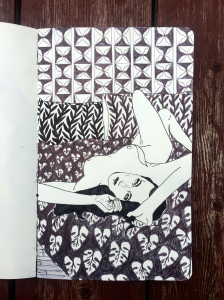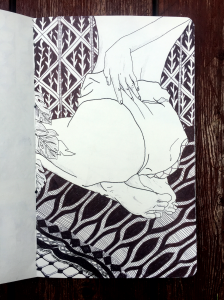 As previously mentioned, I have been spending 2019 working on a lot more smaller, more contemplative works, rather than my usual large-scale tape pieces. Some of these smaller works have in turn informed the larger works, but on the whole,  the process was much more one of experimentation, rather than one simply undertaken as a kind of plan for something larger.
I've really enjoyed the freedom that this gives, as to step back from exhibiting so much gives one the space to make a lot of work that nobody will ever see. Here are a few of my favourite works on paper that I have created over the last year.
As these works on paper are done for personal reasons, rather than for exhibition, I think they possess something that my other works do not. I'm not sure what that is, but I quite like these for reasons that are different to the reasons I connect with my larger works. I've been toying with the idea of showing these more intimate works at some point, but as yet, that is just a vague dream that won't be realised any time soon.
A couple of these are available, email me at info@benjaminmurphy.info for more information.
Also, if you would like more regular updates on what I'm up to, please follow me on Instagram HERE
For more of my works, click HERE