So as 2020 begins, so does a rebirth occur in terms of practice.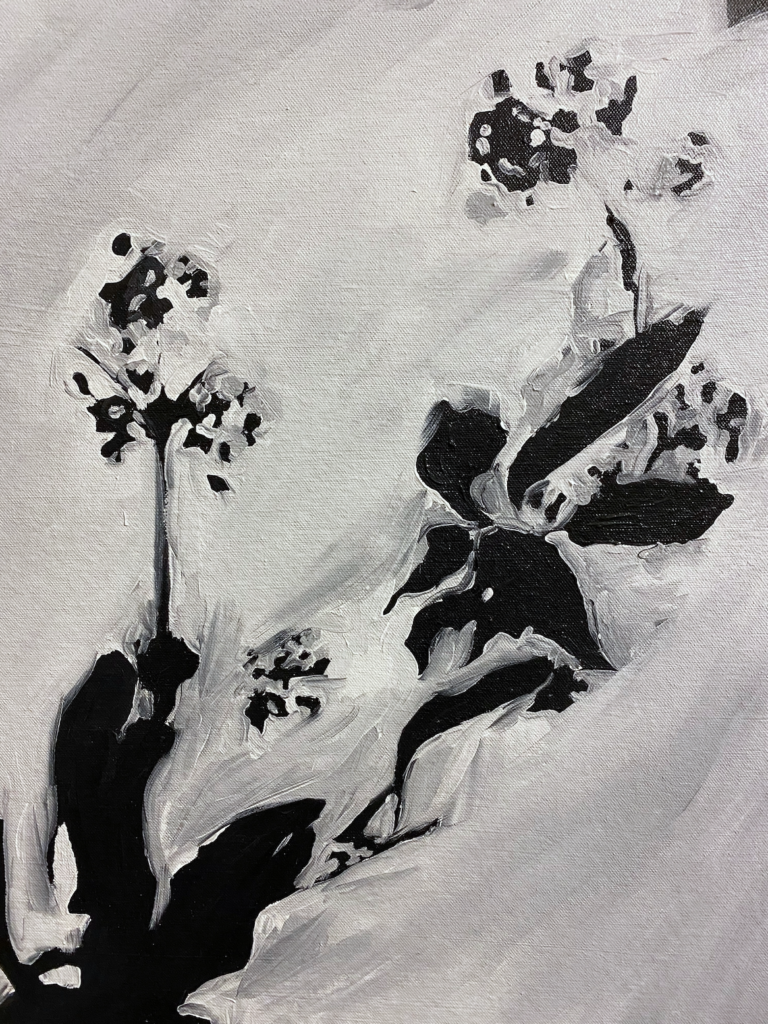 As of January 2020, I have decided to focus a little less upon consistency, and more upon experimentation. Since I started exhibiting in 2012, I have been consistently making work for show after show, with never having the freedom, or allowing myself the freedom, to experiment.
Everything I have made (with few exceptions) have been made with a show in mind, and so essentially, being an artist working in this way only has the visage of freedom. I have decided to take control of this and exhibit less (if not at all) for the first few months of 2020, whilst allowing myself the time to play in the studio.
For a little over a year now I have been teaching on an MA at UAL, as well as giving guest lectures at various universities throughout the UK. During this time, I have been envious of the freedom to experiment that art students have, and realised that I've been missing it.
For this reason, I've also decided to take some time off from the tape works I've been making for so long, and start painting. The reason for this is to allow myself the freedom to play, I also need to be working in a medium in which I am so inexperienced.
I have also taken some time off from exhibiting, to allow myself the freedom in which to experiment. The freedom to play. And the freedom to scrap works that I'm not happy with, without worrying about deadlines or commissions.
When I first undertook my first painting, I was attempting to attain the same level of preciseness that I was able to get with the tape, and ultimately this was a flawed endeavour. Once I let this go, my paintings became incredibly loose and I embraced the naivety.
My first shows of 2020 will include painting, photography, and sculpture. Watch this space.
To keep updated, follow me over on Instagram
For more blog posts