I'm very excited to announce that this new screen print is going to be exhibited at The Saatchi Gallery from the 31st of July until the 31st of August.
It is of one of my favourite tape drawings to date, which sold at my most recent solo show with Delphian Gallery.
3 Colour Screenprint on Somerset Satin 300gsm Paper
Edition of 36
55cm x 75cm
£125
Hand signed and stamped.
Printed by the amazing Jealous Gallery.
The original piece has sold, and it is the piece that I still get the most enquiries about. For this reason, I'm expecting the print to be popular, and will be holding a few back for release later on in the year.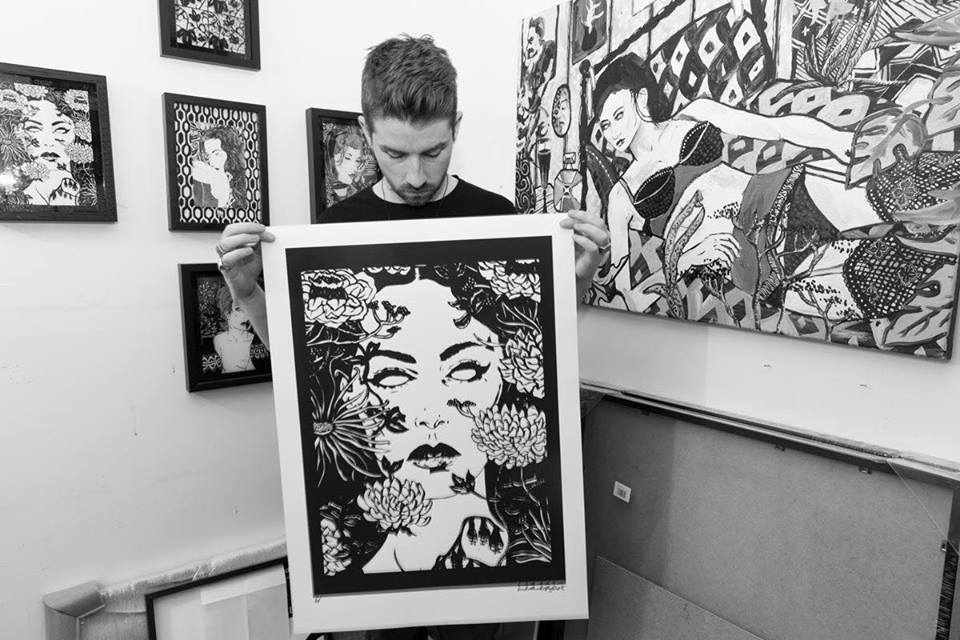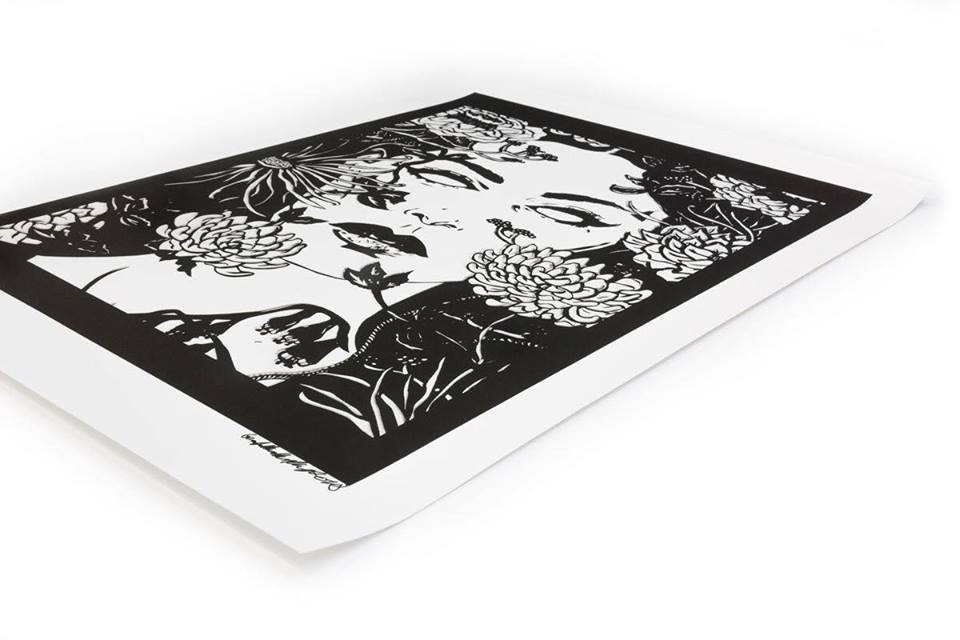 I have a few available for purchase, which can be found [HERE]
Also, here is the original