Here are some install shots of my recent show Trinity at The Saatchi Gallery. This was a really great experience for me, as it was the first time I've ever completely covered with tape the entirety of the walls that my work is presented on. As well as that, it's the Saatchi, which is always a great place to show.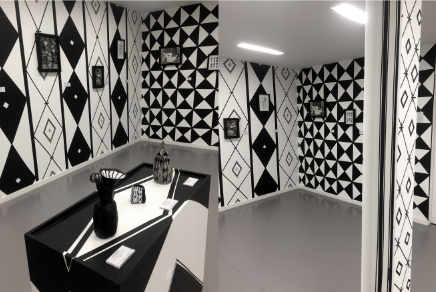 This was also only the second time I've exhibited sculpture alongside my tape paintings. One of these was a collaboration with Wilma Vaisanen.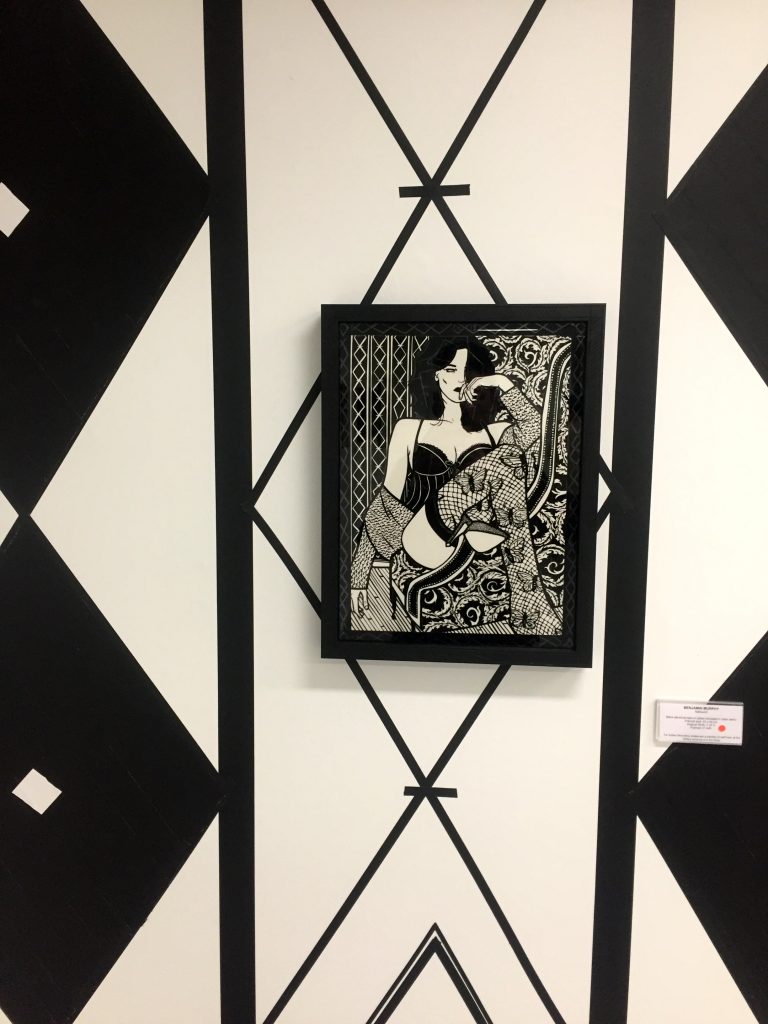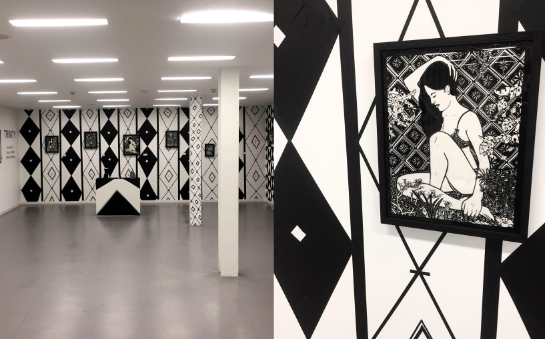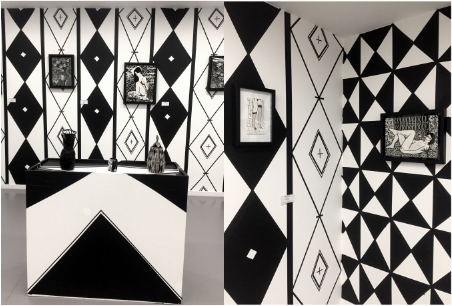 After the show finished, The Saatchi Gallery decided to extend part of my show, so the sold works were sent off to their respective new owners, and the others were rehung on the smaller of my two walls, which they can still be viewed on now.
To see more of the individual works in the show, please go HERE
To see the remaining available works, please go HERE