I was very happy to have been invited by Gary Mansfield to guest on the Mizog Art podcast. My episode has just been released, so have a listen if you want to hear me waffle on about art for an hour.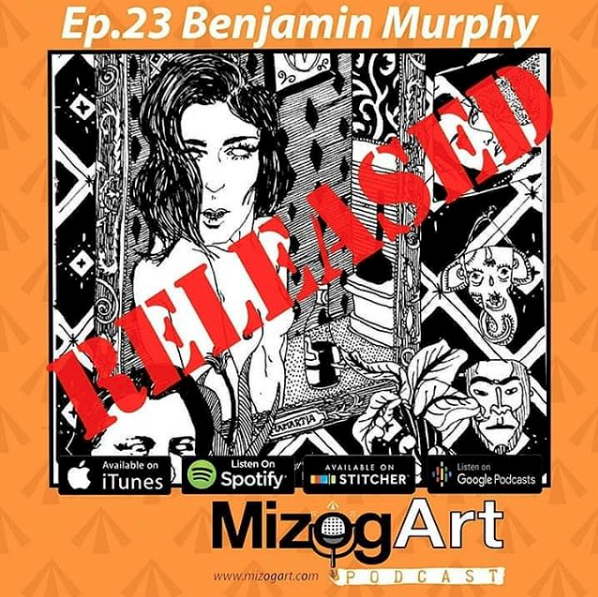 During our conversation, we discuss such themes as:
Delphian Gallery, and why myself and Nick JS Thompson decided to start a gallery; My shows at The Saatchi Gallery, Mine and Nick's show at Book & Job Gallery in California, the Stamford Prison Experiment, Marina Abramovic, Jeremy Deller, and lots of other art and non-art related things.
If you'd like to check it out, you can do so at the podcast website.
Please SHARE it like crazy, and let me know what you think.
xx