tape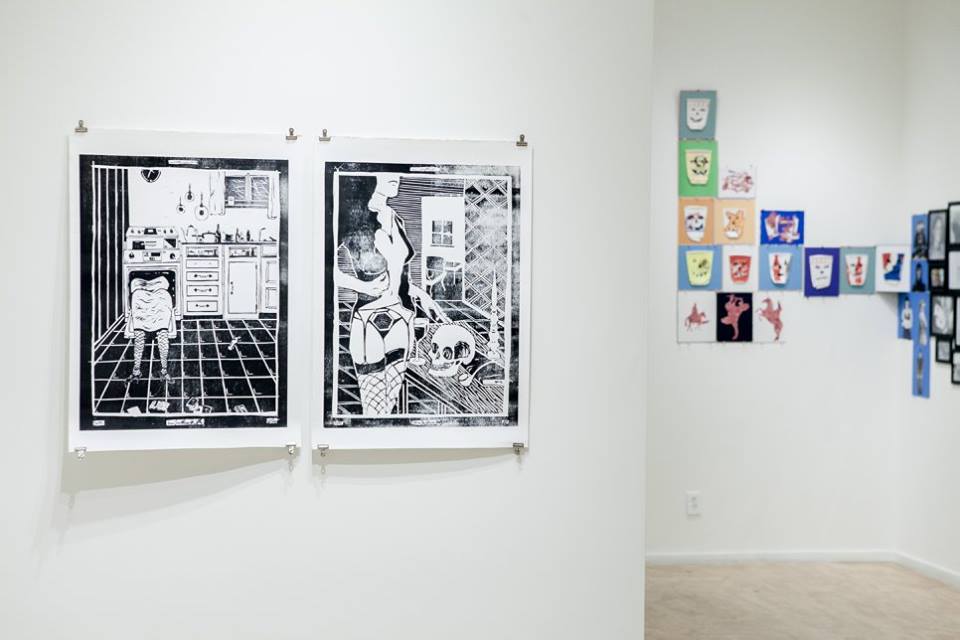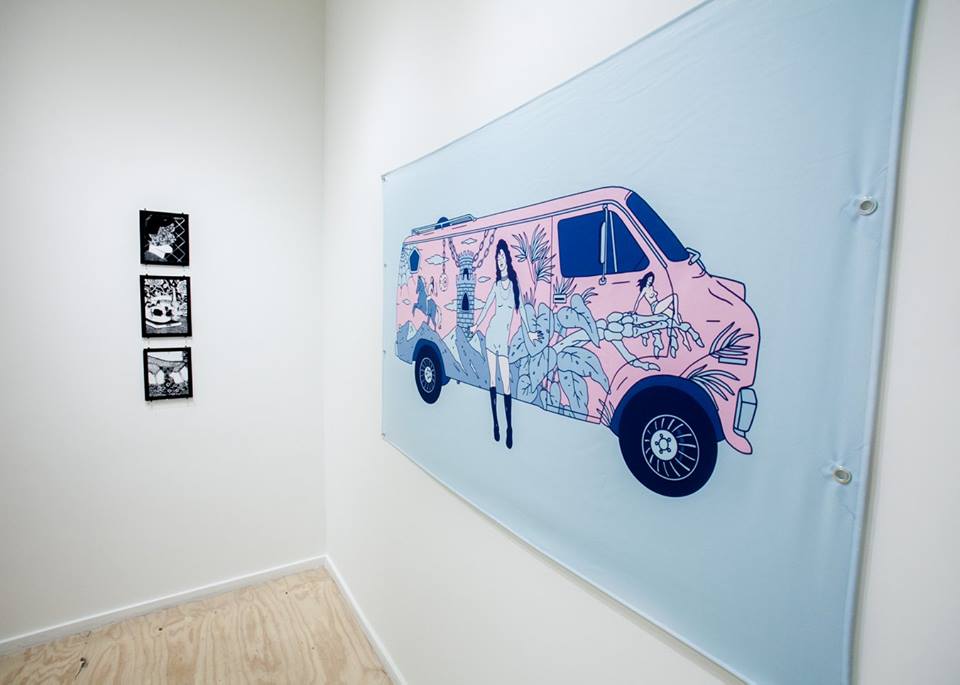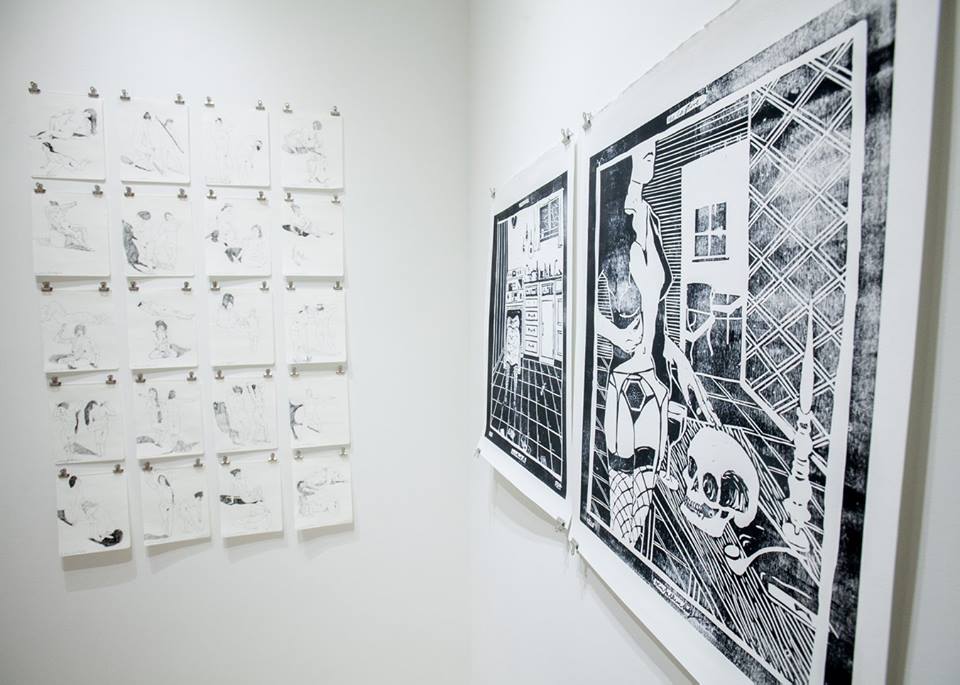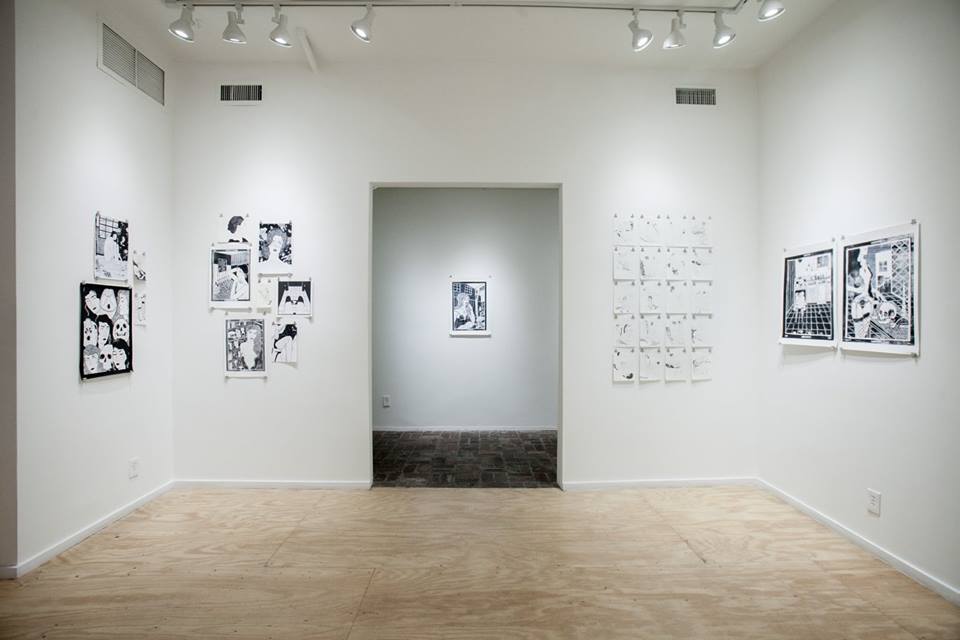 Class Acts finishes soon!
SUBLIMINAL PROJECTS GALLERY – Sunset Boulevard LA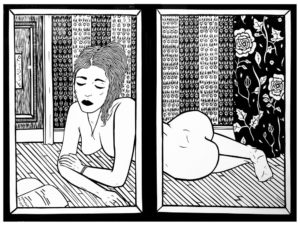 Gilded Chaos opens in just under two weeks. Here are 'In Their Entrails' (top) and 'For Broadmoor' (bottom) Click photos to enlarge. All works will be new electrical tape drawings, created in 2015, never before exhibited.
Private View – 6pm-9pm January 14th BEERS Contemporary Near Old Street Tube in East London. The show then runs until the 13th of February.
Join the Facebook event for more information
https://www.facebook.com/events/728806497254488/
Widewalls did a nice post about it too – http://www.widewalls.ch/benjamin-murphy-exhibition-beers-london/
www.beerslondon.com
www.benjaminmurphy.info
Also presales have already begun, please email the gallery to enquire – info@beerslondon.com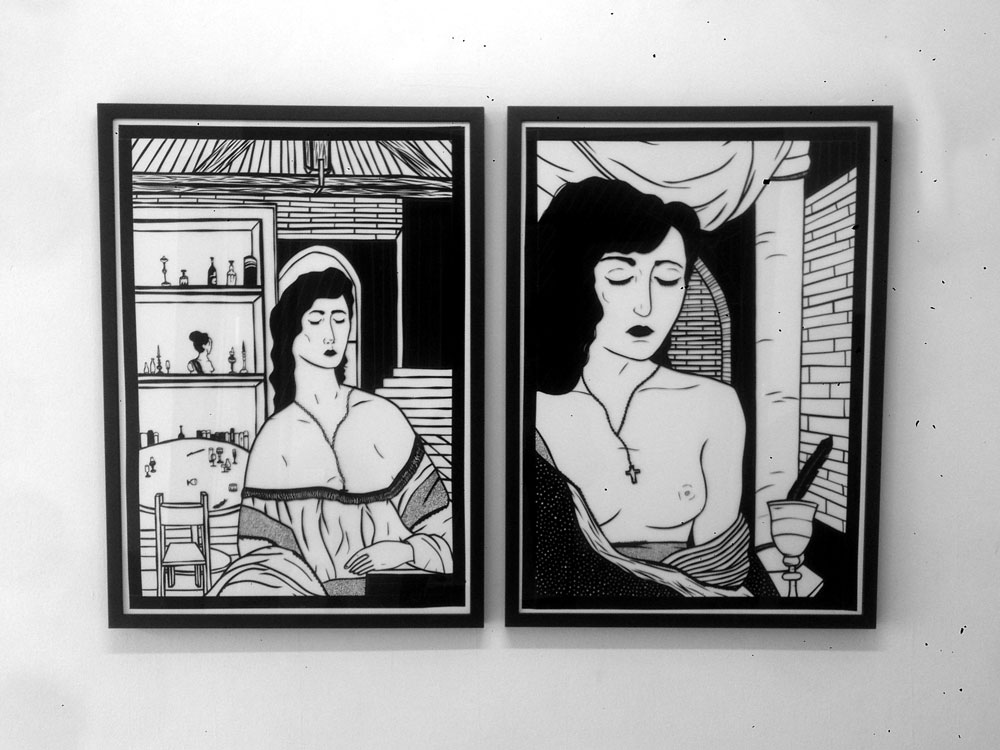 Last month I was invited to participate in the Jacopo Negretti inspired exhibition at Traffic Gallery in Italy.
I decided to go over and get inspired by the town in which he lived, before creating the works for the show.
Above are the two tape drawings I created for the show: After Negroni 1 & 2.
Thanks to Roberto Ratti and Traffic Gallery.