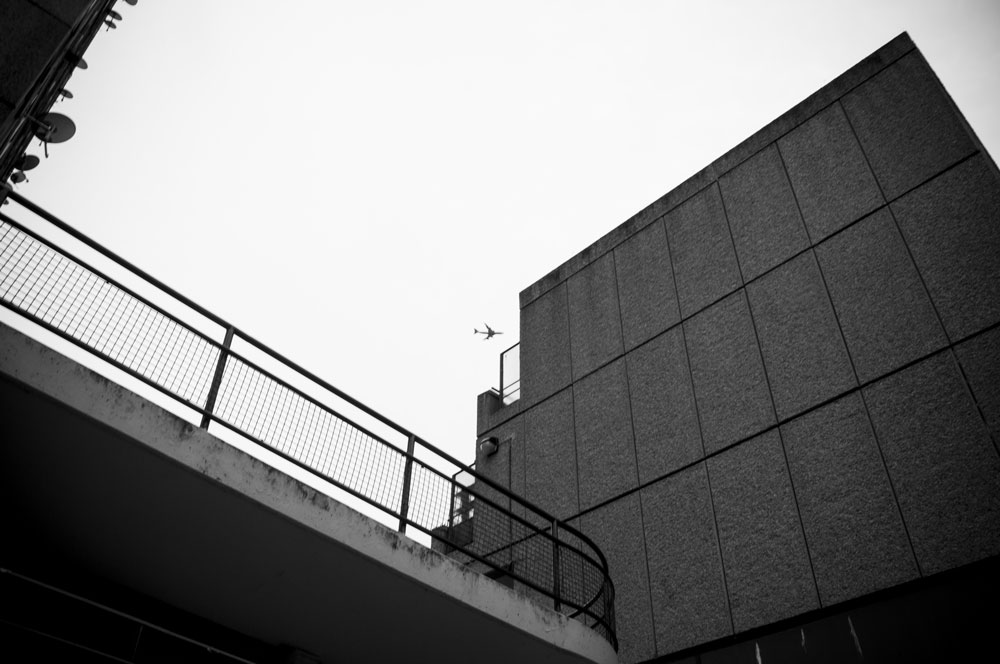 Rooms Magazine asked me to curate a show with them, the first in their series of many. I chose the photographer (and good friend of mine) Nick JS Thompson, and his series of works documenting the dereliction and destruction of the Brutalist housing project The Heygate Estate in South London.
The show opens this Thursday at Hundred Years Gallery in Hoxton.
Event details at the below link:
https://www.facebook.com/events/113997528959797/
The estate, left empty for 7 years after the 3,000 residents were "decanted" is now being regenerated although only 3% of the new homes will be available for social renting. This disparity in planned housing echoes what is happening across much of London.
The Brutalist architecture of the Heygate, which was completed in 1974, was hailed as a new modern style of living. This perception changed over time and towards the end of the Estate's life it became renowned for crime, and dilapidation. The residents of Heygate have been rehomed due to this new construction project, which adds to the increasing gentrification of the area.
Many architects, planners and professionals have analysed the site over the years and many came to the conclusion that it could easily be regenerated (for less than demolishing and starting again)using the existing, structurally sound buildings. One previous estimate of what it would cost to refurbish the Heygate Estate to a modern standard was £35m. The cost of evicting the residents for Southwark Council was £65.5m and the site was sold for £55m but Lend Lease (the developers) are expected to make a profit of £195m from the sale of new flats.
The Heygate Estate's fate differs greatly from the fortunes of other Brutalist housing projects such as The Barbican or Trellick Tower, which have both been awarded Grade II listing status.
Hope to see you there!